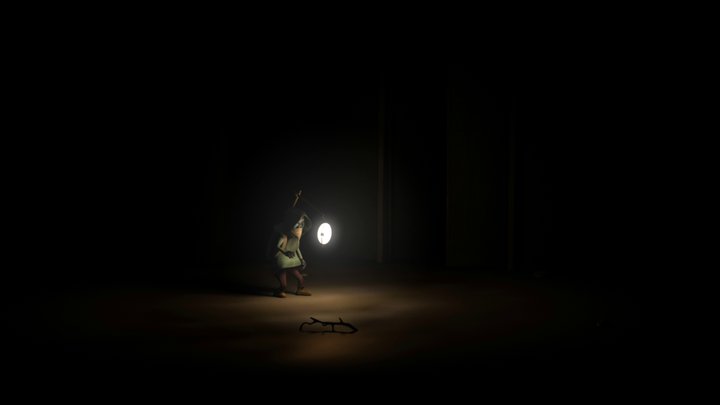 So my junior year at Huntington University is officially over; along with that, I have several new projects to post up here for your viewing pleasure. Foremost among those I want to show is my year-long short film project "Lightbringer". Unfortunately, it's not quite finished yet, at least not to our utmost desires. We're going to be working on a few small revisions this summer in anticipation of submitting to festivals, including (hopefully) getting a score composed for it, so the official internet release will probably have to wait for a few months.
I think, though, we're all pretty happy with how it turned out, especially considering how little we knew going into the whole project a year ago. I'm excited for when we can finally get to show it to everyone! Enjoy some teaser images below while you wait. 🙂
In other news, I've been accepted to an intern position at Take Two Productions in Kansas City, MO! You can view some of their amazing commercial work on their site, http://www.t2.tv/t2/. Not sure if I'll get to help out with any actual productions, but I'm so grateful for the opportunity to learn from some experienced artists and professionals.
Of course, this means I won't be headed out to California for the summer like I had originally hoped. After earlier reject letters from Pixar and Nickelodeon, I finally got the last "thank you for applying" from Disney today. I was pretty stoked, though; apparently I made it into the final review for the lighting internship, and I even got some critiques on my work from the guys reviewing my reel! Wow, talk about motivation to keep pressing on and learning as much as I can! That's what the summer is for…
And finally (to make this post even longer), be sure and keep an eye on the blog for the Senior project I'll be working this coming school year. I'm excited to be working with a group of extremely talented individuals, and this summer we'll be developing ideas and gearing up for preproduction of our film. Check it out at http://srproject.andrewpmartin.com/.
-Jesse