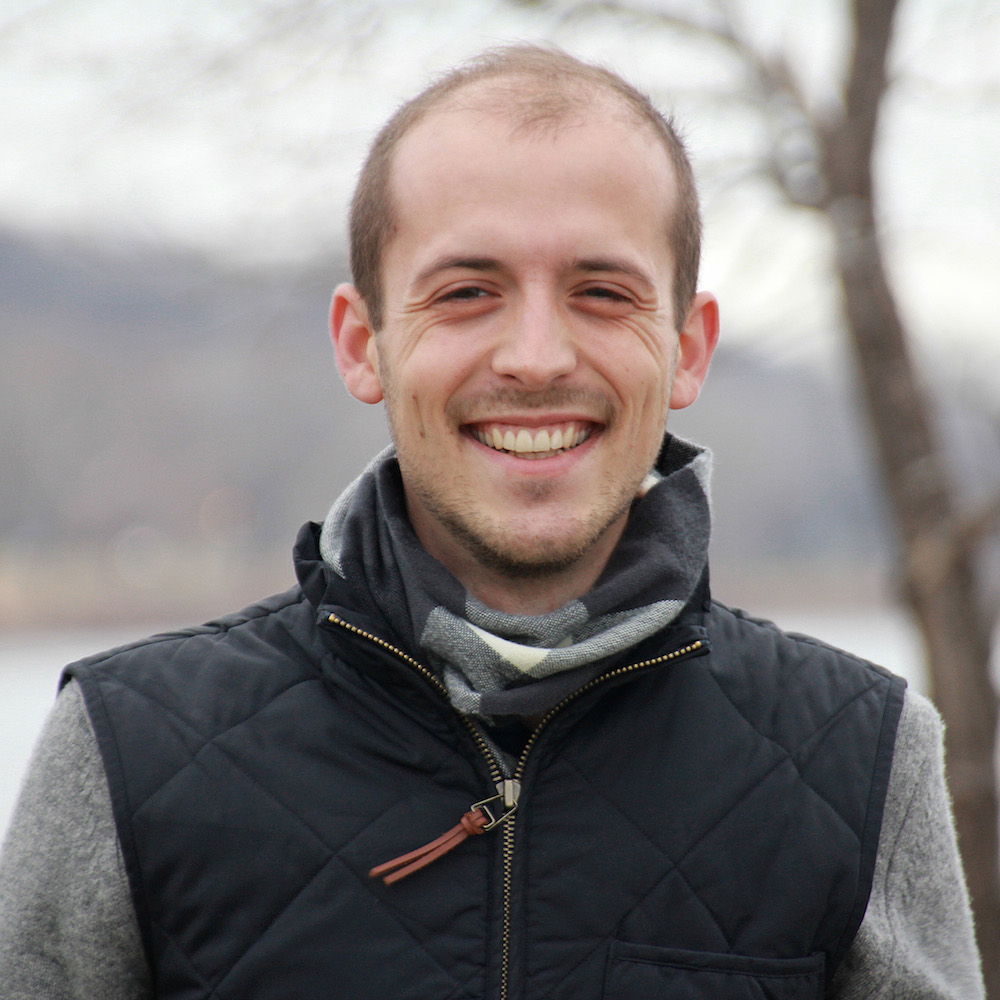 A graduate of the animation program at Huntington University, I have been working with computer graphics since I was thirteen, and as a professional freelancer since 2011. Over the years I've gained experience in many areas of production such as storyboarding, motion graphics, compositing, design, and illustration, but my heart remains in the realm of polygonal shapes, renderers, and f-curves.
I am a longtime Maya user, but have experience in both C4D and Blender, as well as other software packages such as After Effects and Photoshop for compositing, design, and 2D animation. I consider myself a strong technical artist: I love creating beautiful images to tell stories, but I also enjoy digging into code and writing scripts to solve problems, when the occasion presents itself.
I'm currently available for freelance work as a 3D generalist. Give me a shout-out in the form on the right if you have a question, or if I can help you with a project, whether great or small.
Send Me A Message